Farmers Market
Saturdays 8 AM to 1 PM
Sunrise Mall's Farmers Market is open every Saturday from 8 AM to 1 PM, rain or shine, in the parking lot behind Sears.
Presented by BeMoneySmartUSA, the Farmers Market offers an abundant variety of farm-fresh produce, flowers, eggs, artisan cheeses, baked goods, grass-fed beef and so much more, all provided by certified farmers and vendors. Plus enjoy cooking demonstrations and contests, live musical entertainment and other special events.
Visit www.bemoneysmartusa.org for more information about the Farmers Market and their non-profit organization specializing in providing youth financial, business and career education programs.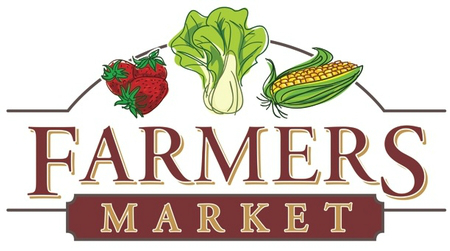 California Dream
7/12/15 - 8/2/15
The California Dream are a Mylan World TeamTennis franchise making its league debut in 2015. The team is a member of the Western Conference and will play at Sunrise Mall in the Sunrise MarketPlace Business District in a venue set up in the mall parking lot.
The 2015 Mylan WTT season runs July 12-August 2, with the Eastern and Western Conference Championships to be held on July 30 and the Mylan WTT Finals to be hosted by the Eastern Conference champion on August 2.
The Dream's 2015 roster features Jarmila Gajdosova, Anabel Medina Garrigues, Tennys Sandgren, Aisam Qureshi and marquee players, Bob & Mike Bryan.
For ticket information please call 916.967.7000, email info@californiadreamtennis.com or visit their website at californiadreamtennis.com
GO DREAM!
MYLAN WORLD TEAMTENNIS 2015 SCHEDULE at
Dream Stadium at Sunrise Mall in the Sunrise MarketPlace (subject to change)
Monday, July 13
Springfield @ California
Tuesday, July 14
Philadelphia @ California
Friday, July 17
Austin @ California
Saturday, July 18
Boston @ California
Tuesday, July 21
Springfield @ California
Thursday, July 23
San Diego @ California (Bob & Mike Bryan – CAL)
Wednesday, July 29
San Diego @ California