Sunrise Mall Story Stop
Every Thursday At 11:00AM
Sunrise Mall Story Stop!
Join Sacramento Public Library for Family Storytiimes on Thursdays at 11:00 AM.
Come for free family fun, stories, songs, movement and more! For children ages 0-5 and their parents or caregivers.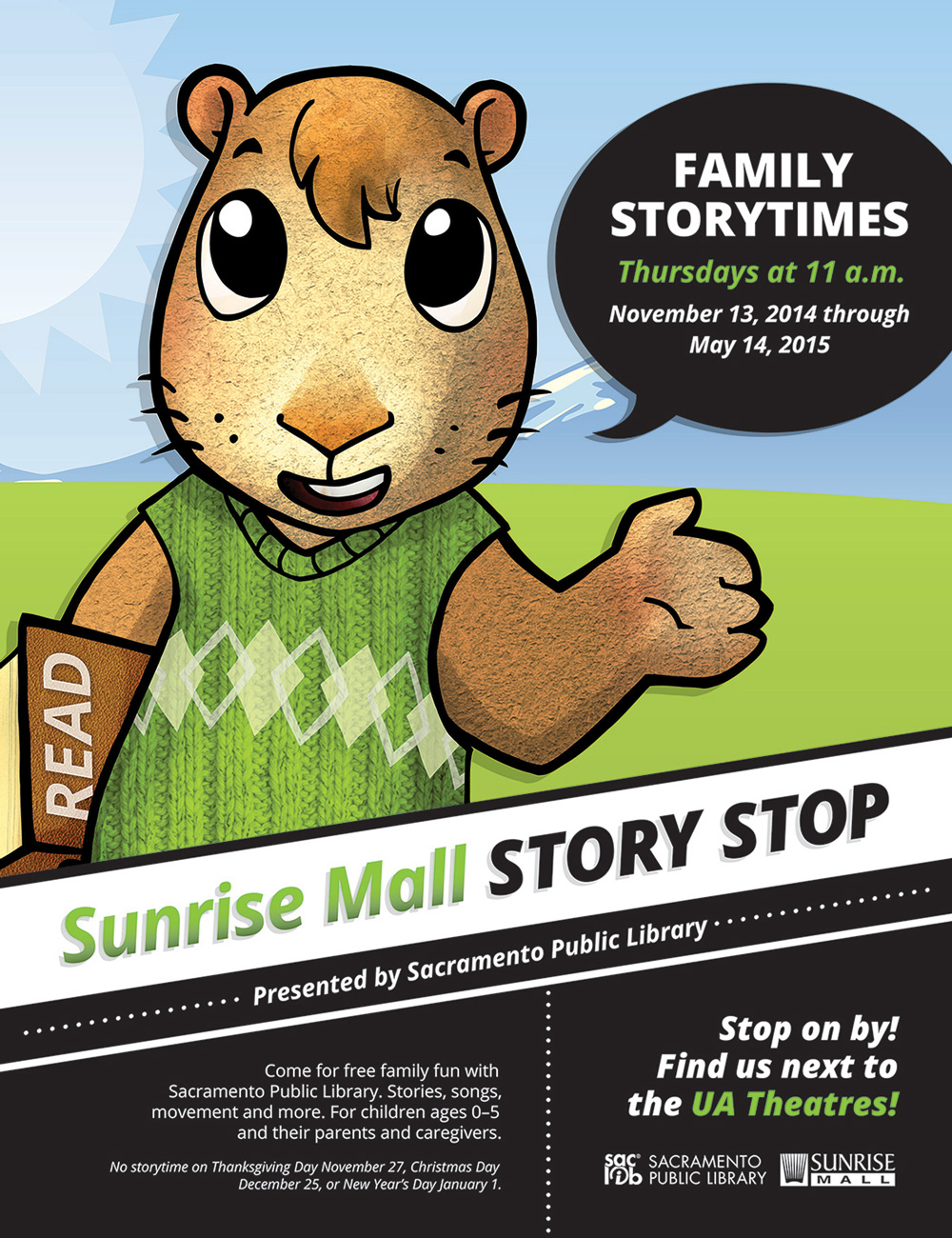 Midway Of Fun Spring Carnival
3/4/15 - 3/8/15
Come join us at the Midway of Fun Carnival Hosted at Sunrise Mall! Located in the Sunrise Mall parking lot along Sunrise Blvd.
Hours of Operation:
Wednesday 3/4 - Friday 3/6: 4pm-10pm
Saturday 3/7: Noon-10pm
Sunday 3/8: Noon-10pm
Single Tickets: $1.25
Sheet of 20 Tickets: $24.00
Sheet of 50 Tickets: $50.00
Unlimited Ride Wristbands: $25.00
For more information visit www.midwayoffun.com.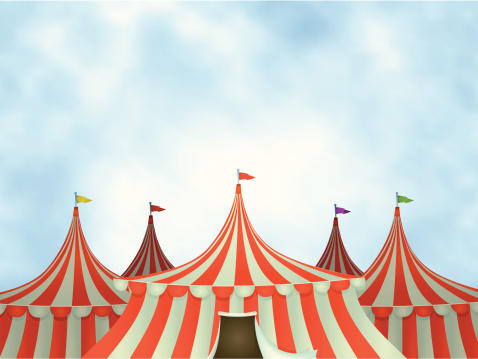 Farmers Market
Saturdays 8 AM to 1 PM
Sunrise Mall's Farmers Market is open every Saturday from 8 AM to 1 PM, rain or shine, in the parking lot behind Sears.
Presented by BeMoneySmartUSA, the Farmers Market offers an abundant variety of farm-fresh produce, flowers, eggs, artisan cheeses, baked goods, grass-fed beef and so much more, all provided by certified farmers and vendors. Plus enjoy cooking demonstrations and contests, live musical entertainment and other special events.
Visit www.bemoneysmartusa.org for more information about the Farmers Market and their non-profit organization specializing in providing youth financial, business and career education programs.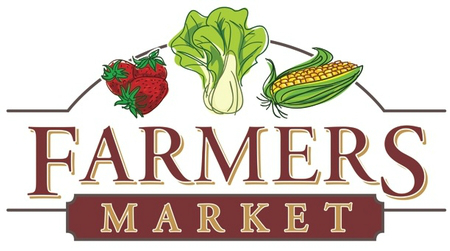 Sacramento SPCA Spring Book Sale
3/21/15 - 3/29/15
Sunrise Mall will host the Sacramento SPCA's Annual Spring Book Sale! Come support and help benefit the Sacramento SPCA.
March 21-29, 2015
Monday - Saturday 10am to 6pm
Sunday 11am to 5pm
Located near Macy's Men's Store
For more information call the Sacramento SPCA 916.504.2842.